High Frequency Ultrasound vs Surgery to Develop an Orthotopic Model of Thyroid Cancer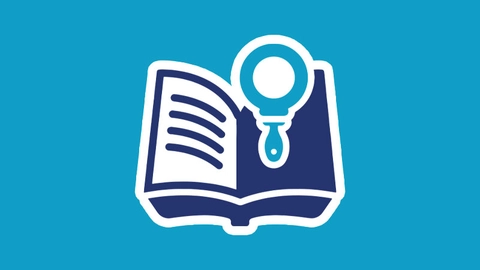 This study by Greco et al. highlights the benefits of using Ultra High Frequency Ultrasound-guided injection versus surgery to generate an orthotopic mouse model of thyroid cancer.
Article Summary:
Follicular thyroid cancer (FTC) responds poorly to many therapies, leading to poor prognosis
Need for a better model of FTC; orthotopic is preferred over transgenic (too expensive) and subcutaneous (doesn't replicate the tumor microenvironment)
Surgery often used to create orthotopic models but is highly-invasive; doesn't fit well with new RRR (Replace, Reduce, Refine) trends in animal care
Studied the generation of an orthotopic FTC model using ultrasound (US)-guided injection versus surgery
Vevo ultrasound used in both groups after tumor implantation to monitor tumor volume and metastasis
Implantation procedure and recovery from anesthetic was faster with US (avg. 7min) versus surgery (avg. 13min)
Implantation was more precise in the US group, with less bilateral invasion of the thyroid lobes (thought to be caused by the surgical procedure, not metastasis)
Mice in the US group survived longer than the surgical group ​

Conclusion:
This study concludes that ultrasound-guided injection is a precise, reproducible and non-invasive method for generating orthotopic FTC models that is also practical and very feasible compared to a surgical procedure.

:Reference
1. Greco A, Albanese S, Auletta L, et al. High-Frequency Ultrasound-Guided Injection for the Generation of a Novel Orthotopic Mouse Model of Human Thyroid Carcinoma. Thyroid. 2016;26(4):552-558. doi:10.1089/thy.2015.0511.