Learning Hub: Online Video Training for our Users
Note: If you've already signed up and are trying to log back in, please bookmark the following url: visualsonics.litmos.com/account/login.
The FUJIFILM VisualSonics Learning Hub is an online learning portal that is available exclusively for our Vevo users and gives our users the opportunity to learn directly from our in-house imaging experts through in-depth online video tutorials.

Our video training courses are designed to help our customers get the most out of our Vevo imaging systems. Courses focus on imaging techniques as well as data analysis using the Vevo Lab software. As users complete each module, they will also have the option to test their knowledge and earn a certificate.
These videos plus more are now available on the Learning Hub!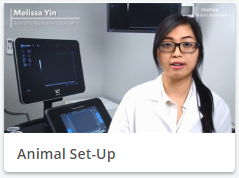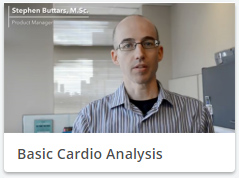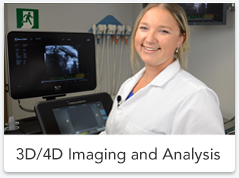 Melissa Yin, Scientific Applications Specialist,
shares how to get your animal model ready for imaging.
Stephen Buttars, Product Manager, shows you how to analyze your acquired images using the Vevo LAB software.
Kristiina Aasa, Scientific Applications Specialist, shows you how to do 3D/4D imaging and analysis.

Other videos available include:
Basic Cardio Imaging
Intermediate Cardio Imaging and Analysis
Winning the S10: A Guide for Submitting a Competitive NIH Shared Instrumentation Grant
If you're already registered for our Customer Resource Portal, get your code to sign up here.
Not a registered user?
DOWNLOAD DETAILED INSTRUCTIONS HERE