Vevo News Issue 45
UPCOMING EVENTS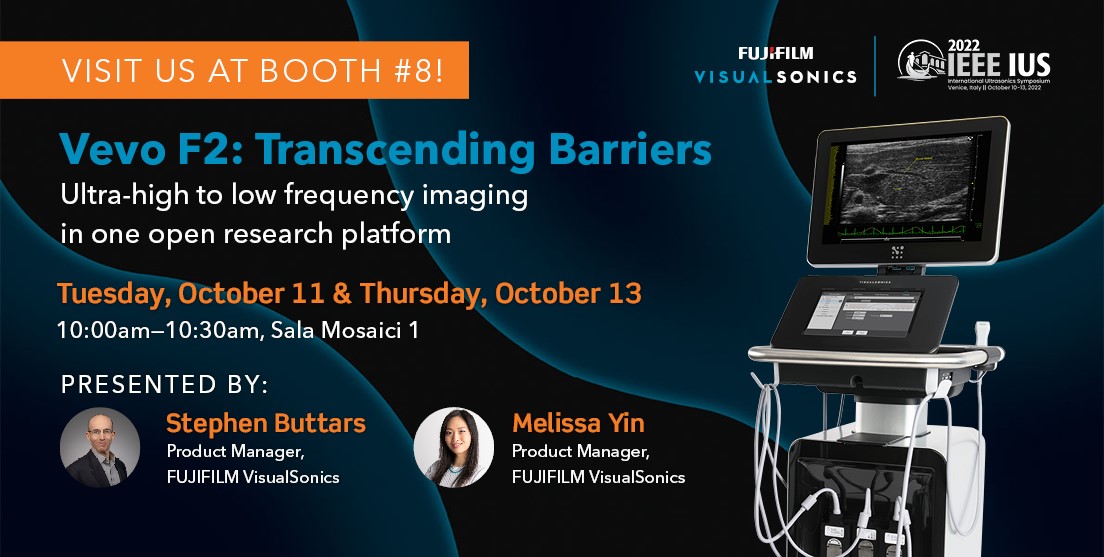 Come meet Stephen and Melissa at IEEE in Venice, Italy. Don't miss their presentations on October 11th and 12th at 10am. We would love to see you there! Drop by Booth #8 to find out how Vevo technologies can advance your research.

LEARN MORE

---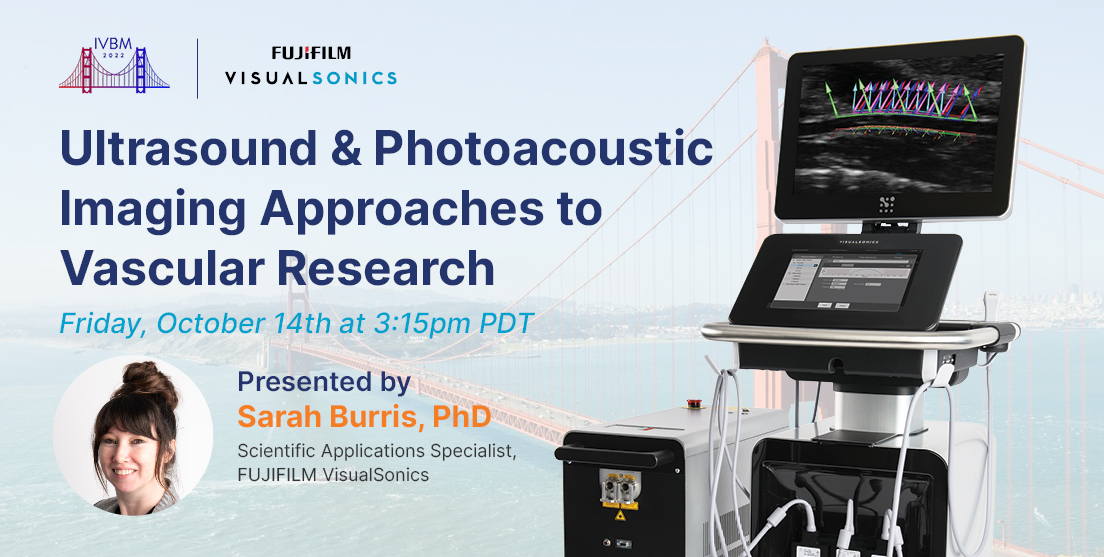 Don't miss our presentation at IVBM in Oakland, California, USA at 3:15pm PDT on October 14th.
Dr. Sarah Burris will be there to answer all your questions. See you at Booth #12 .

LEARN MORE

---
SOFTWARE NEWS

Vevo LAB 5.7.1 Now Available.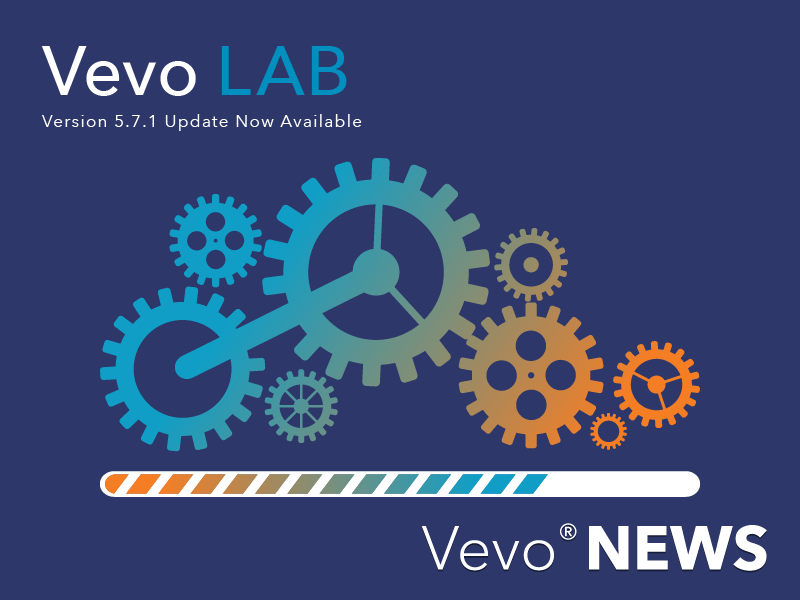 Latest version of Vevo LAB software is now available for download. Vevo LAB v5.7.1 features the new Pulse Wave Velocity analysis package for arterial stiffness measurements, along with other software improvements. Please visit our Customer Resource portal to download.

DOWNLOAD
---
PRODUCT NEWS

Meet Vevo F2 LAZR-X - For Multi-modal Imaging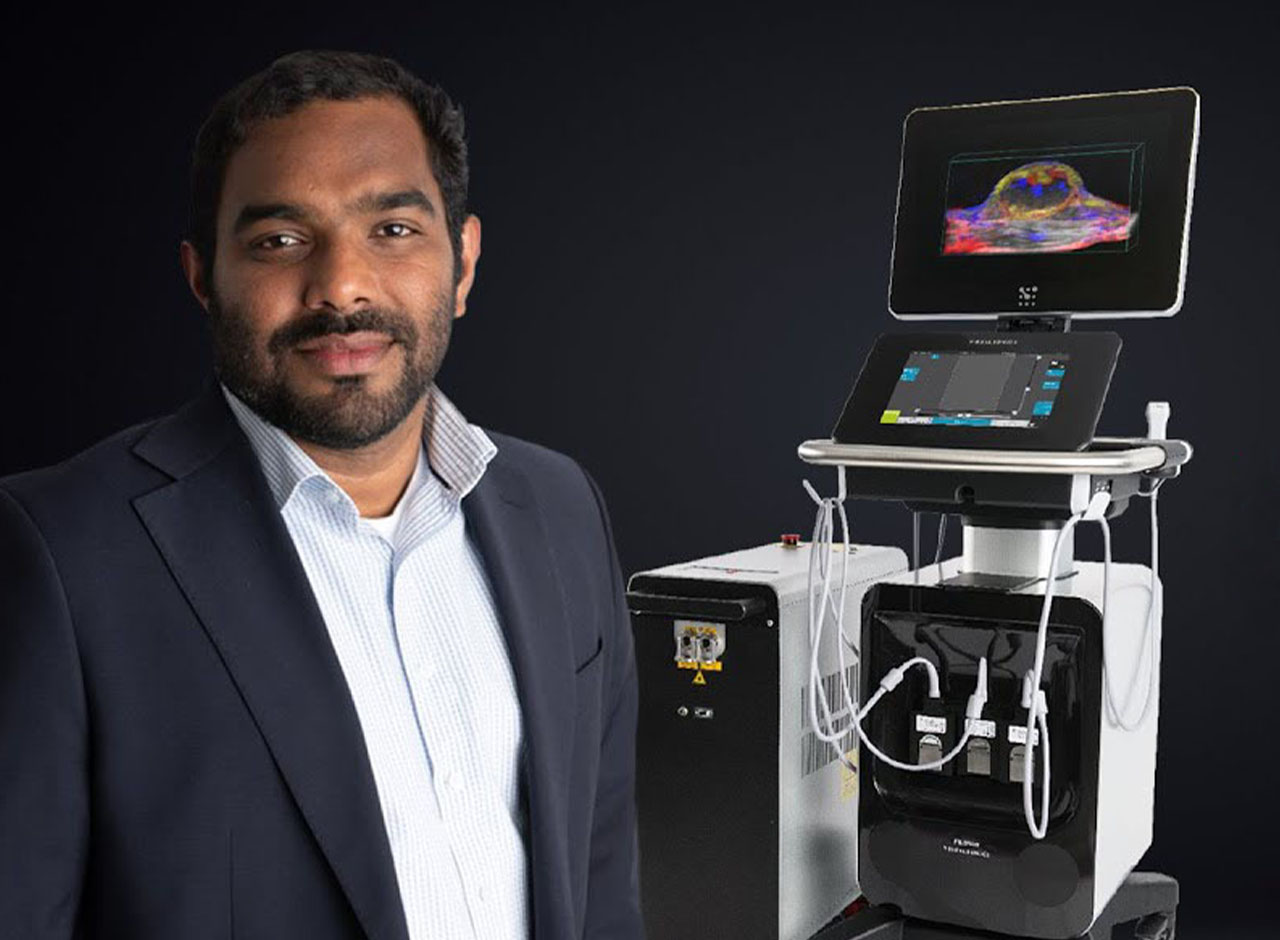 Dr. Jithin Jose shares how the Vevo F2 LAZR-X is a unique platform that provides complete flexibility to researchers to expand the range of applications in preclinical imaging. Learn how you can customize imaging depth and resolution with the Vevo F2 LAZR-X.


WATCH VIDEO
---
STAFF SPOTLIGHT
Meet Shripad from our Application Scientists Team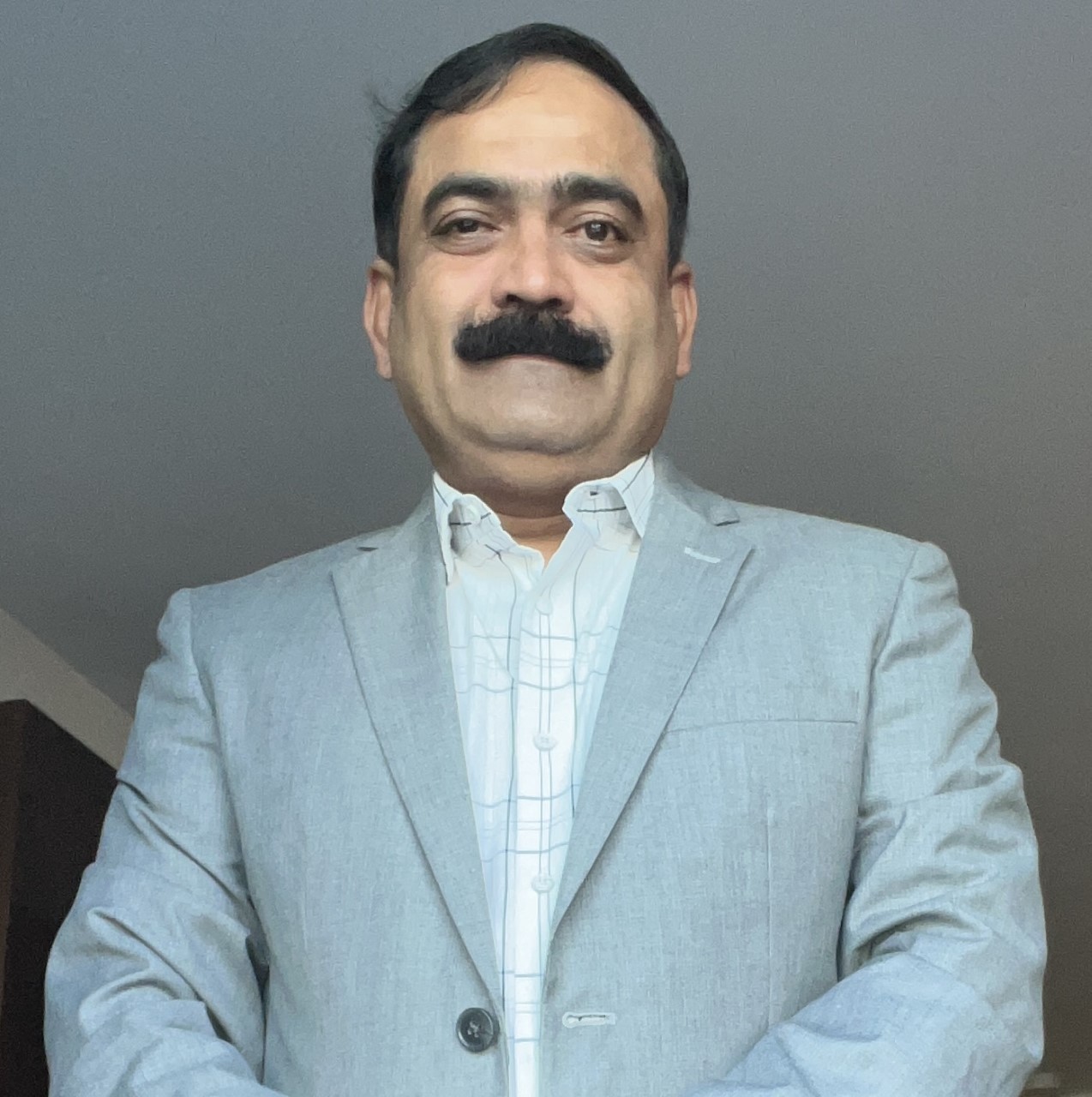 How long have you worked for VisualSonics?
10 years
Where are you based?
Singapore
How would you describe your role?
As a Regional Applications Specialist, Asia Pacific & Middle East Region, I work closely with customers to highlight the value of our technology through demos and training opportunities. What do you love most about your job?
I love the culture at Visualsonics, everyone is working toward the same goal. Sharing knowledge is a key aspect. There is a trust and encouragement that runs from the top of the organization down. You feel secure in sharing your ideas and asking for help. I have a lot of flexibility in my job. I am fortunate to have the opportunity to travel to the Asia Pacific region as I am collaborating with many respected pre-clinical scientists and research teams.

What do you do for fun, outside of VSI?
I enjoy horseback riding, playing cricket and reading books.

Any words of wisdom or a favourite phrase?
Wisdom allows me to make better contributions to the research community.

Do you have a question for Shri or our Scientific Support team? Reach out here.
---
APPLICATION HIGHLIGHT

Explore the many ways ultrasound and photoacoustic imaging can propel your cancer research.

Watch our 1 minute video below to get a brief overview!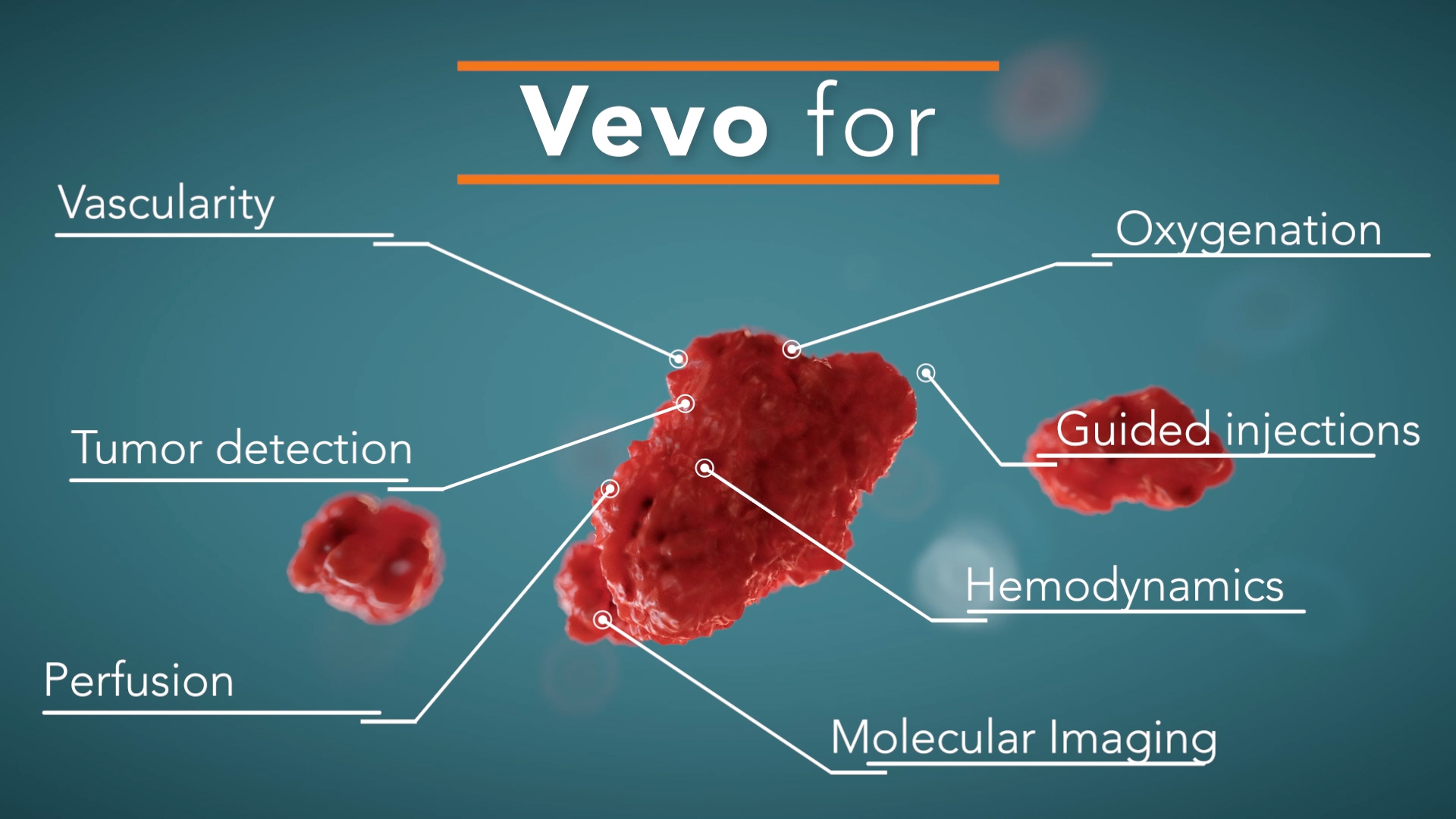 WATCH THE VIDEO
---
UPCOMING RESEARCH AWARDS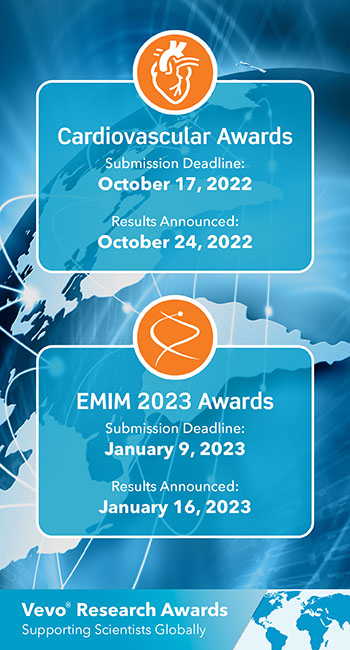 APPLY HERE
---
UPCOMING CONFERENCES

September 28 to October 01, 2022
WMIC 2022




Visit us at Booth #403! Learn more.

---
October 10 to October 13, 2022 IEEE - IUS 2022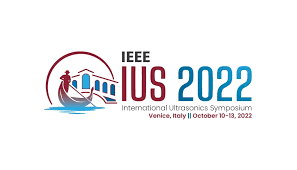 IEEE International Ultrasonics Symposium 2022 in Venice, Italy. Learn more.
---
October 13 to October 17, 2022
IVBM 2022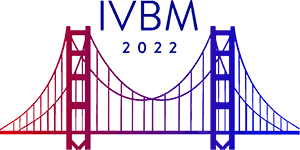 Visit us at Booth #12! Learn more.

Back to top. www.visualsonics.com