Vevo News Issue 31
In this issue of Vevo News:
(Navigate to specific sections using the Table of Contents below.)

Executive Insight: Greg Nesbitt - We will 'Never Stop' innovating!
Upcoming Webinar: A Radiomics Approach to Assess Diagnostic and Therapeutic Ultrasound of Liver Fibrosis and Hepatocellular Carcinoma
Researcher Spotlight: It's time to tell your story!
Shared Story: Horizon 2020 Funding
Featured Image: Cerebral Blood Flow
Featured Publication: 4D Ultrasound for Accurate Ventricular Volume Measurements
Vevo Tips and Tricks: How to Save and Compare PA Spectral Curves in Vevo LAB
Past Webinar: Novel Contrast Agent for Ultrasound and Photoacoustic Imaging Upcoming Grants: Stay informed of deadlines
Upcoming Events: December 2018
EXECUTIVE INSIGHT: GREG NESBITT, VP GLOBAL HIGH FREQUENCY
We will 'Never Stop' innovating!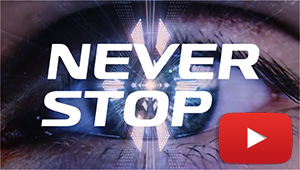 As the end of another year approaches, it presents us with an opportunity to reflect and focus on the accomplishments of our customers. We feel fortunate to be in a business where
we work with some of the brightest minds in the world who are driven to find solutions to some of societies' biggest challenges. Our inspiration to innovate and find new ways to support your success comes from you and the work you do. Most importantly, we want to look forward. You may have seen Fujifilm's current ad campaign entitled 'Never Stop' . The message is that we will never stop innovating and searching for new ways to enable your work.
As I mentioned in our last newsletter, we will be reaching out to you looking for insights around what you need to be more effective and more enabled to achieve your goals. In the research world, we are always looking forward. Challenge us to be better. Our commitment to you is that we will 'Never Stop'!
- Greg Nesbitt, VP Global High Frequency
TELL US WHAT YOU THINK

Back to top.
---
UPCOMING WEBINAR
December 5, 2018 - 1:00pm EST
All registrants will receive a recording.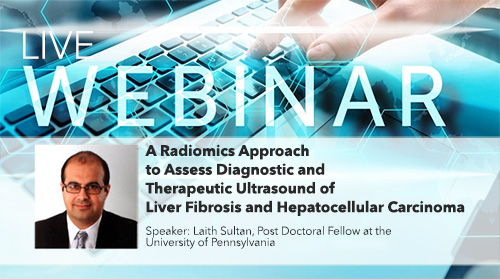 REGISTER NOW
Back to top.
---
RESEARCHER SPOTLIGHT
It's time to tell your story!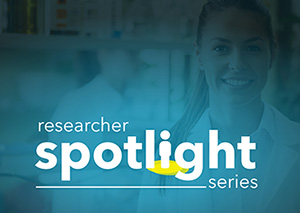 As a researcher, we understand you work tirelessly and often behind the scenes. In 2019, we are turning the spotlight towards you! We want to highlight the incredible work you are doing around the globe using Vevo imaging technology. We want to share your journey as a researcher, so here's your chance to tell your story!
---
SHARED STORY:
HORIZON 2020 Funding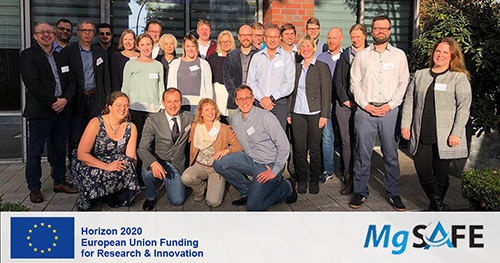 We at FUJIFILM VisualSonics are excited to be part of the MgSafe project which has received funding from EU Horizon 2020. This project will create opportunities for 15 young researchers while bringing together universities, research institutions and tech companies and will push the boundaries of biodegradeable magnesium implants.

LEARN MORE
Back to top.
---
FEATURED IMAGE:
Cerebral Blood Flow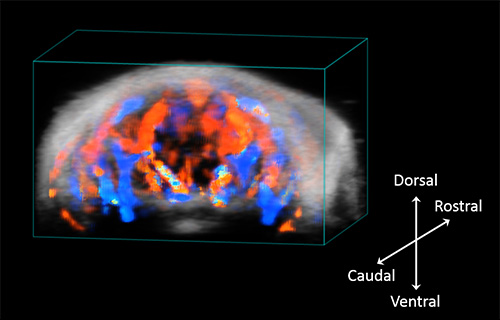 Rendered 3D image of coregistered ultrasound (greyscale) and color Doppler (red and blue) of the mouse brain.
LEARN MORE

Back to top.
---
FEATURED PUBLICATION
4D Ultrasound for Accurate Ventricular Volume Measurements
This study by Grune et al. compares ventricular volumes by new 4D ultrasound imaging to 1D and 2D ultrasound as well as to volumes by cardiac MRI..
---
VEVO TIPS & TRICKS
How to Save and Compare PA Spectral Curves in Vevo LAB
This content is available to registered users only.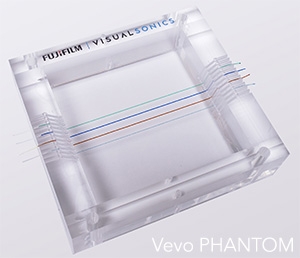 This issue's tip has been shared by Melissa Yin,Applications Scientist. Click here to login or register.

Understanding the absorption characteristics of your photoacoustic (PA) contrast agent is important when it comes to identifying promising agents for molecular PA imaging.

READ THIS TIP
Back to top.
---
PAST WEBINARS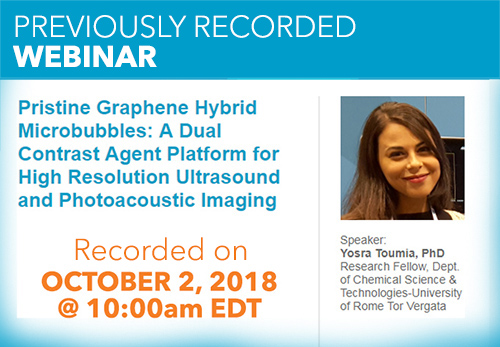 WATCH NOW
Back to top.
---
UPCOMING GRANTS

Region: Europe
Open Date: Sunday, January 1, 2017 - Deadline: Monday, December 31, 2018
HORIZON 2020 The EU Framework Programme for Research and Innovation

Region: North America
Sunday, September 24, 2017 - Deadline: Wednesday, January 8, 2020
NIBIB Biomedical Technology Resource Centers (P41)

Region: North America
Open Date: Tuesday, January 1, 2019 - Deadline: Tuesday, January 22, 2019
Major Research Instrumentation Program (MRI)

Back to top.
---
UPCOMING EVENTS

December 3, 2018 to December 5, 2018
Montpellier Supagro, Montpellier, France
SF Nano

December 05, 2018 to December 06, 2018
Bakar Auditorium (Room HD 160) UCSF Helen Diller Cancer Research Center, San Francisco, CA
Vevo Imaging Forum - West