Vevo News Issue 19
FUJIFILM | VISUALSONICS NEWSLETTER - ISSUE 19

LATEST NEWS

This Fall is Full of Wins for FUJIFILM VisualSonics!

Fall 2016 has been very exciting for FUJIFILM VisualSonics. In September, we were awarded the Commercial Innovation of the Year award by WMIS, the World Molecular Imaging Society for our product the Vevo MD.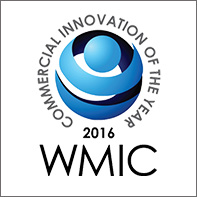 In October, we also won WMIC's "This is Our Lab" contest. Our prize is a video to be produced to share behind-the-scenes footage of what goes on at FUJIFILM VisualSonics. Special thanks to all those who voted to get us the win!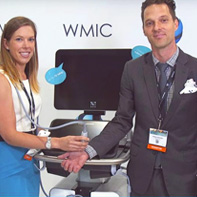 "It really is a testament to the hard work and dedication that our entire team has put in to develop this product. To win this award at WMIC with our first clinically translatable product is very gratifying and we are truly honoured. ~ Andrew Needles, Director, Marketing and Product Management
Watch our winning entry!

>
---
SHARE YOUR STORY

Vevo MD: Seeing More Matters in Dermatology

Dr. Valentina Dini, assistant professor at the department of dermatology, University of Pisa, says in contrast to conventional ultrasound, the Vevo MD can analyse the epidermis, dermis and structure of the skin, in particular follicles and small vessels in the dermis.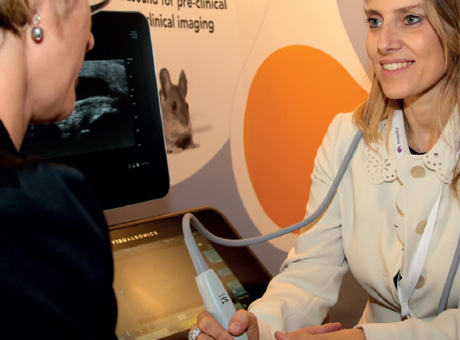 ---
IMAGE OF THE MONTH

Photoacoustic Imaging for Cardio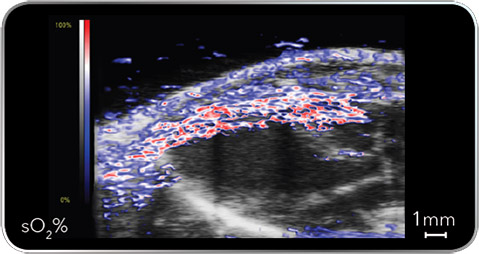 Long axis view of left ventricle in a mouse showing parametric map of oxygen saturation
The all new Vevo LAZR-X brings another layer of physiological information with photoacoustic imaging.

---
SPECIAL ANNOUNCEMENT

Vevo Travel Award - Neuro Track - DEADLINE EXTENDED!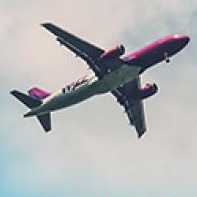 Submit your Neuro abstract today for a chance to be awarded $1000 towards travel and presentation of your original research at a conference that can advance your career.

Apply today! >
---
FEATURED PUBLICATION: Preclinical Oncology

Bladder Tumour Development in an Orthotopic Murine Model





This recent study by Scheepbouwer et al, highlights the benefits of a multimodal imaging approach by using Bioluminescence (BLI), High Resolution Ultrasound (HRUS) and Photoacoustics (PAI) to image orthotopic tumor proliferation over a 30 day time period.

LEARN MORE
---
VEVO TIPS & TRICKS

Sandra explains: How to Sort Measurements using Copies of the Standard Measurement Packages

This issue's Tip has been shared by Applications Specialist Sandra.
Sometimes you may need to keep data separate within one imaging series when measurements refer to multiple time points or different locations. Learn how to do this. Read more..

Read full story >
---
WEBINAR RECORDING

September 2016 Webinar: Great Xpectations - Sneak peek at the Vevo LAZR-X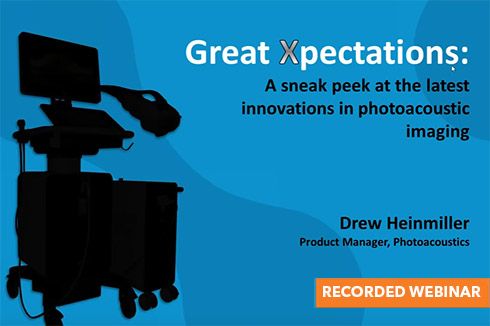 Drew Heinmiller, Product Manager, Fujifilm VisualSonics shares the bells and whistles of the exciting new Vevo LAZR-X multi modal imaging system.
---
VEVO BLOG CATCHUP

Not Just Full of Hot Air - Ultrasound For Lungs






Don't miss this very interesting blog post from Dr. Kelly O'Connell.

Read Blog! >
---
UPCOMING EVENTS

Nov 03-05, 2016 - Chicago, IL, USA
American Society for Reconstructive Transplantation

Nov 10-11, 2016 - Bucharest, Romania
ARSAL Symposium

Nov 13-16, 2016 - San Diego, CA, USA
Society For Neuroscience

Nov 13-15, 2016 - New Orleans, LA, USA
American Heart Association

Nov 13-15, 2016 - Washington, DC, USA
ACR Annual Meeting

Nov 22-23, 2016 - Kuopio, Finland
Kuopio Users Meeting

Nov 23-25, 2016 - Montpellier, France
12èmes Journées Cancéropôle Grand Sud-Ouest

Nov 27-Dec 02, 2016 - Chicago, IL, USA
Radiological Society of North America


---