Use of Ultrasound with 3D Contrast to Assess Colorectal Cancer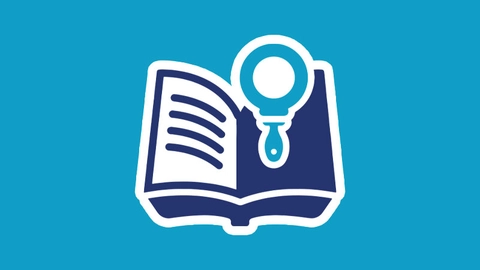 This recent article by Freeling et al. highlights the benefits of using Ultra High Frequency (UHF) Ultrasound with 3D Non-linear contrast (NLC) to assess colorectal cancer in a murine model.
Article Summary:
Colorectal cancer (CRC) has a high recurrence rate and a 5 year survival of only 6-12%
In vivo animal models of CRC are ideal but are difficult to study longitudinally
Used Vevo ultrasound with 3D and non-linear contrast to perform 3D reconstruction of the mouse colon
Studied vascularity in normal and CRC mice in response to treatment with a vehicle or anti-cancer compound, longitudinally
To ameliorate imaging, gel was injected into the colon and atropine was administered to halt gut peristalsis
Able to determine volume of individual tumors as well as total tumor load
Able to determine vascular perfusion and total vascularity and relate this to tumor load
Results were correlated with histology at necropsy and found to be more precise than optical colonoscopy
Conclusion:
3D reconstruction of the mouse colon using ultra-high frequency ultrasound with non-linear contrast is a robust technique for studying murine models of CRC longitudinally. Use of targeted microbubbles should be considered in the future, allowing for more detailed preclinical studies.
Reference:
Freeling JL, Rezvani K. Assessment of murine colorectal cancer by micro-ultrasound using three dimensional reconstruction and non-linear contrast imaging. Mol Ther — Methods Clin Dev [Internet]. 2016 Nov 30;5(July):16070. Available from: https://www.ncbi.nlm.nih.gov/pmc/articles/PMC5147881/