Study Tissue Ischemia and Blood Reperfusion in Real Time
Obtain real-time dynamic measurements of oxygen saturation and vascular reperfusion in your disease model.
Tissue ischemia, as well as blood reperfusion in ischemic organs, can be investigated in vivo and in real-time with the Vevo F2 LAZR-X photoacoustic system.
The physiological and biochemical changes induced in the affected tissue or organ hold important clinical relevance in studies of disease and development of therapeutics.
Features include:
Example Study: Acute ischemia induced in mouse hindlimb with a tourniquet showing oxygen saturation during ischemia and post-reperfusion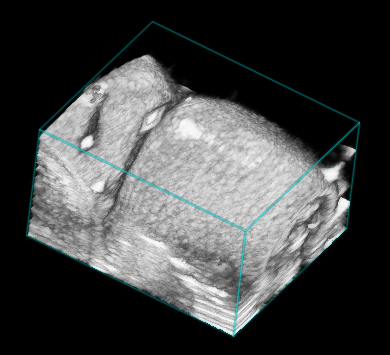 Mouse hindlimb with tourniquet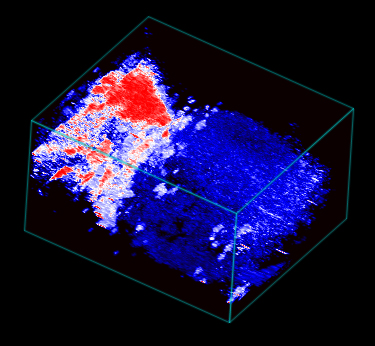 Acute ischemia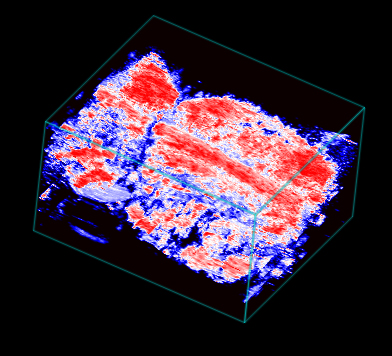 Post-reperfusion

Use a Vevo System for: 
Femoral Artery Ligation models
Peripheral Artery Disease assessment
Ischemic Bowel Disease (Ischaemic Colitis)
Stroke studies
Wound healing and tissue injury
Publications
Neurovascular hypoxia trajectories assessed by photoacoustic imaging in a murine model of cardiac arrest and resuscitation
IEEE Transactions on Ultrasonics, Ferroelectrics, and Frequency Control
,
Read more