Vevo News Issue 42


Special Breast Cancer Edition of Vevo News
---
PUBLICATIONS
Download a List of Key Publications in Breast Cancer Research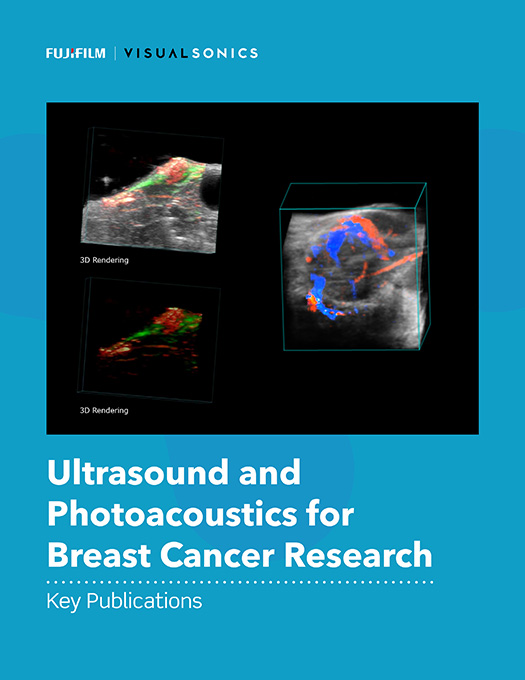 Browse this curated list of publications that use Ultra High Frequency Ultrasound and Photoacoustics for Breast Cancer Research.

DOWNLOAD
---
UPCOMING EVENT - OCTOBER 6, 2021 10:00 AM (CET)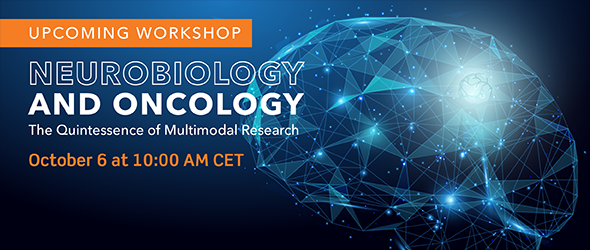 Explore the use of whole body multimodal imaging to monitor pharmacokinetics, oxygenation and vascularization of tumors. Hear the latest scientific updates on ultra high frequency and photoacoustic imaging of the brain. Don't miss this 2 hour VIRTUAL Workshop!

REGISTER HERE
---
UPCOMING EVENT - OCTOBER 28, 2021 10:00 AM ET

Join us for a LIVE webinar presented by Alex Dhaliwal, MD/PhD, student at the University of Toronto. Topics discussed in this webinar include:
Developing a platform for microbubble shell tracking
Longitudinal quantitation of pharmacokinetics/biodistribution across multiple organ systems
Strategies for focused ultrasound to improve solid tumor delivery
Q & A Session
---
FEATURED IMAGE

Breast Tumor in 3D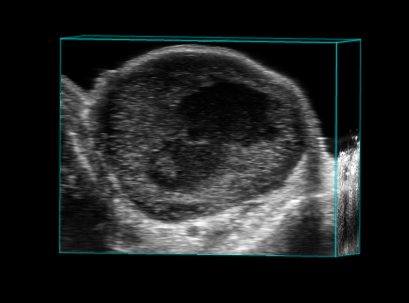 3D image of a large mammary tumor in a mouse model, highlighting tumor tissue heterogeneity. This image was acquired using the Vevo 3100 system.

ENLARGED VIEW

---
FEATURED PUBLICATION

Magnetic black phosphorus microbubbles for targeted tumor theranostics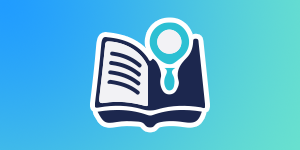 In this work, the authors develop black phosphorus magnetic microbubbles (MBBPM) for contrast enhanced ultrasound and therapeutic imaging.

READ SUMMARY
---
UPCOMING EVENT - SOLIDARITY RALLY RAID IN MORROCCO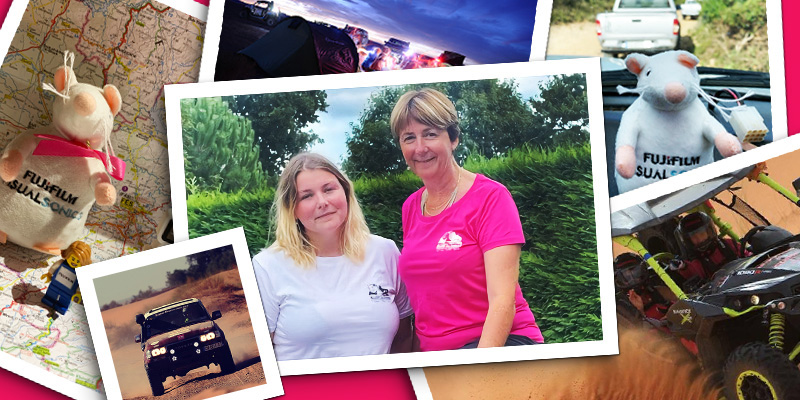 Join us as we follow Team Lau'vi (Laurence and Marine and their mascot, our VSI Mouse) trek across 2500 kilometers of the Moroccan desert in their Dune buggy! Let's cheer them on as they dig deep to find courage, determination, strength and spirit as they embark on an adventure of a lifetime - all with the aim of raising funds for breast cancer research! Join the adventure on social media or on our website.

LEARN MORE
---
NEW! PHYSIOLOGY MONITORING

Monitor animal physiology in real time, non-invasively.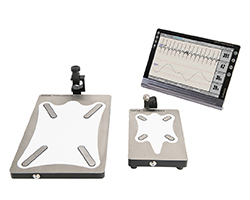 Maintaining and reporting ideal animal physiological parameters is not only critical to ensuring your animals' health while under anesthesia, but can have a large impact on your data. Be prepared by using the Vevo Animal Physiology Monitor.

WATCH VIDEO

---
NEW! VEVO WHOLE BODY IMAGING SETUP

Mouse whole body imaging made easy.



Visualize and quantify both ultrasound and photoacoustic signals from the entire mouse body - head to tail. Designed for ease-of-use and improved workflow, this innovative accessory is the perfect addition to your Vevo LAZR-X or Vevo F2 Imaging system!

WATCH VIDEO