Vevo News Issue 41
Proudly Supporting Researchers Around the World
---
NEW! VEVO F2 PRODUCT UPDATE

Vevo F2 - Now with Power Doppler and 3D Mode!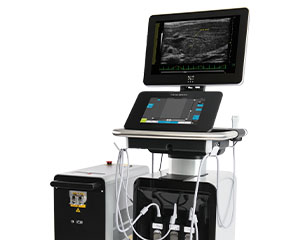 Vevo F2, the world's first high to low frequency (71-1 MHz) ultrasound imaging system just got even better. Visualize and quantify blood flow with Power Doppler. Accurately quantify volumes with 3D Mode (can be combined with Power Doppler or other modes).

LEARN MORE

---

NEW! VEVO LAB SOFTWARE UPDATE

Download the latest Vevo LAB software.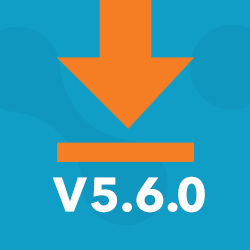 This latest release of Vevo LAB includes the addition of a new time-varying PA region option for the analysis of cardiac photoacoustics data. We strongly recommend that all Vevo LAB installations be upgraded to this latest version.

UPDATE LAB SOFTWARE
---

UPCOMING EVENT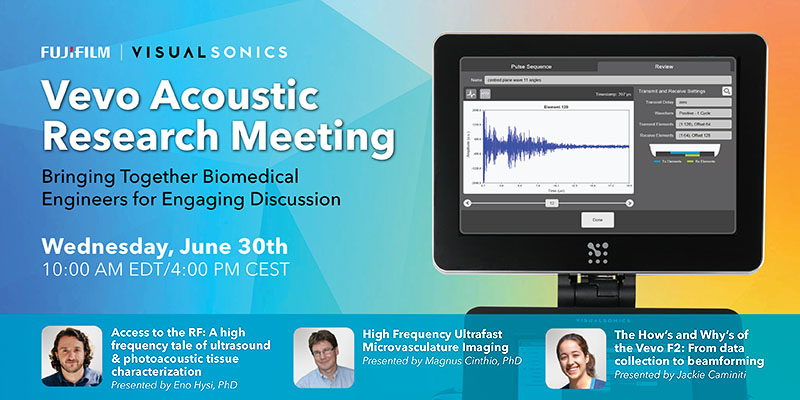 Vevo Acoustic Research Meeting - Bringing together Biomedical Engineers for Engaging Discussion! Join us for exciting presentations from our guest speakers. Check out our latest Vevo F2 product updates, and see a demonstration of novel transmit sequences implemented using Vevo Advanced Data Acquisition (VADA) Mode.
---
LATEST NEWS
Financing Now Available (Canada and US)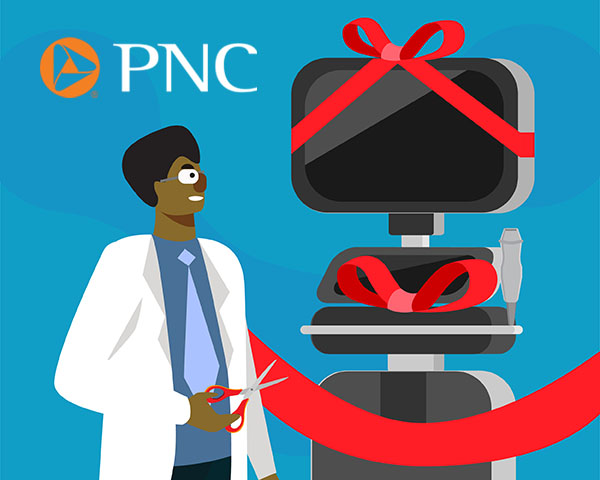 We recognize that researchers today often require access to more equipment to advance their projects than what they can afford through conventional funding opportunities. To help, FUJIFILM VisualSonics is happy to announce that we are rolling out new Financing Options (currently only available in Canada and the United States).

LEARN MORE
---
FEATURED IMAGE

Renal and Splenic Vasculature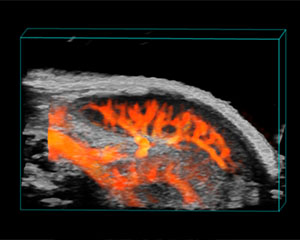 Detailed vasculature in the murine spleen and kidney visualized in 3D Power Doppler using the Vevo F2.

EXPAND IMAGE

---
FEATURED PUBLICATION

Scattering signatures of normal versus abnormal livers with support vector machine classification

This publication highlights the development of an offline approach to discriminate different types of liver pathologies in rats called the "support vector machine".

READ FULL
---
LATEST WEBINAR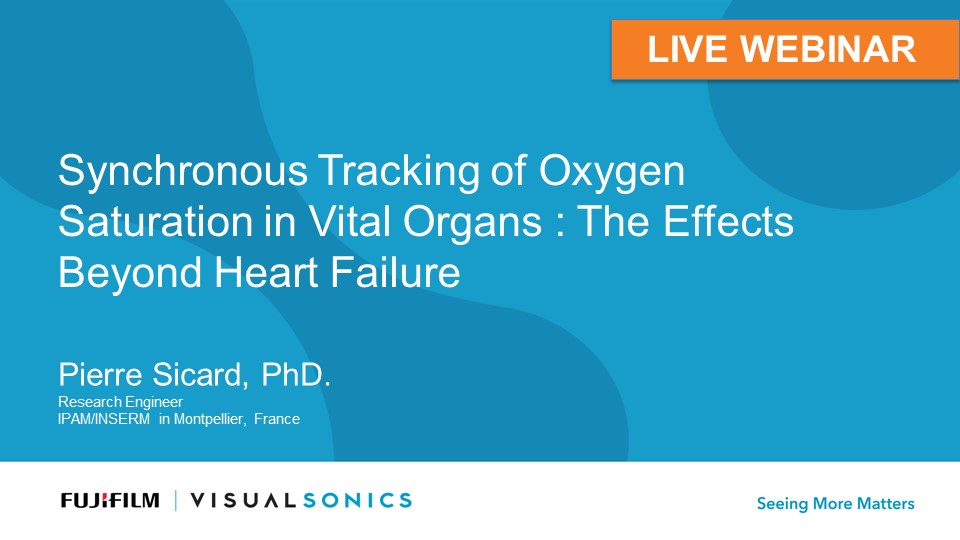 LET'S GO!

---
NEW! PHYSIOLOGY MONITORING

Monitor animal physiology in real time, non-invasively.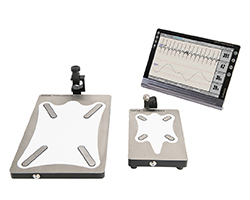 Maintaining and reporting ideal animal physiological parameters is not only critical to ensuring your animals' health while under anesthesia, but can have a large impact on your data. Be prepared by using the Vevo Animal Physiology Monitor.

WATCH VIDEO

---
NEW! VEVO WHOLE BODY IMAGING SETUP

Mouse whole body imaging made easy.



Visualize and quantify both ultrasound and photoacoustic signals from the entire mouse body - head to tail. Designed for ease-of-use and improved workflow, this innovative accessory is the perfect addition to your Vevo LAZR-X or Vevo F2 Imaging system!

WATCH VIDEO www.visualsonics.com

---