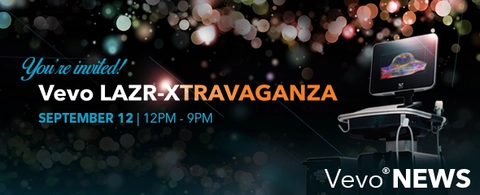 SPECIAL EVENT: SEPTEMBER 12TH - PHILADELPHIA, USA

The Vevo LAZR-XTRAVAGANZA!
You don't want to miss this.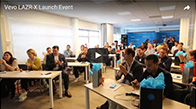 Watch this video to find out what you can expect.
An exciting opportunity to experience LIVE IMAGING using the new Vevo LAZR-X and so much more!
Meet with key users who will share their knowledge
Experience the latest innovation in multimodal imaging
Enjoy entertainment, food and drinks
---

SPECIAL EVENT: TUMOR MODELS - Boston, MA on July 19th

Dr. Mukund Seshadri to speak on: Vascular Phenotyping in PDX models using Multimodal Imaging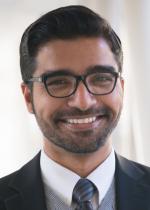 Dr. Mukund Seshadri
Dr. Mukund Seshadri, Professor of Oncology, Departments of Pharmacology & Therapeutics, Oral Medicine/Head and Neck Surgery, Roswell Park Cancer Institute will cover:
Multimodal imaging of PDX models
Translational relevance of PDX models of head and neck cancer
Imaging-guided preclinical trials of vascular targeted therapies
@Tumor Models - Track A: Advancing the Characterization of Preclinical Models,
July 19th, @15:10, Boston, MA

SEE FULL AGENDA
---
FEATURED PUBLICATION

Determination of Cardiac Output using Pulmonary Flow

This recent article by Platt, et al. uses pulsed-wave Doppler measurement of pulmonary flow (PF) as an alternative method of cardiac output (CO) evaluation in a mouse model of myocardial infarction (MI).
---

SHARED STORY

Photoacoustic Imaging for Dysplasia Diagnosis in Barrett's Esophagus
Submitted by : Sam Lim, Postdoctoral Fellow, Princess Margaret Cancer Centre

Accurate endoscopic detection of dysplasia in patients with Barrett's esophagus (BE) remains a major clinical challenge. Hence, there is a clinical need for a rapid in vivo wide-field imaging method to identify dysplasia in BE, with the capability to image beyond the mucosal layer.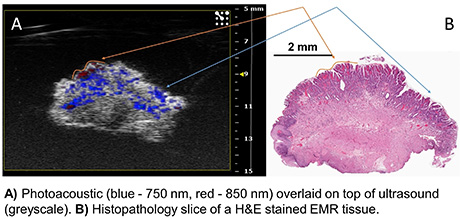 ---

SHARED STORY

Lipid-polymer nanoparticle-based photoacoustic imaging agents applied to ovarian cancer diagnosis
Submitted by by Mr. Chien-Ju Chen, UCSD, La Jolla, California, USA

"The screening method of ultrasound-based techniques combined with CA125 tests is promising for early detection of ovarian cancer."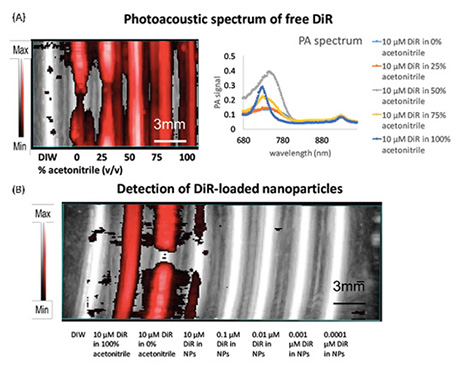 ---

VEVO TIPS & TRICKS

How to Recognize and Minimize Sternum Artifacts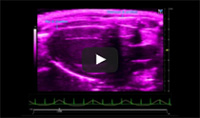 This issue's tip has been shared by Sandra Meyer, Applications Scientist

There seems to be some confusion regarding artifacts caused by ribs and the sternum while performing small rodent cardiac exam in the parasternal long axis view. How do you avoid sternum artifacts in your images?

READ TO FIND OUT
---

RECORDED WEBINAR

Photoacoustic Molecular Imaging of Breast Cancer using Antibody-Dye Contrast Agents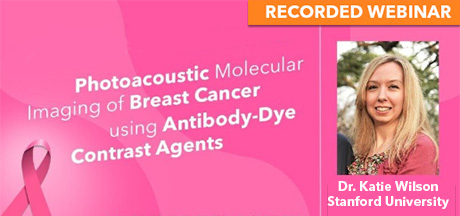 If you missed last month's webinar, here's your chance to catch up!

WATCH NOW
---

UPCOMING EVENTS

July 10-July 13 - Hilton Portland Portland, OR United States
Basic Cardiovascular Sciences Meeting - Booth 301

July 24-July 27 - University Medical Center Hamburg-Eppendorf (UKE) Hamburg Germany
ISHR-ES-International Society for Heart Research - European Section 2017

July 18-July 20, 2017 - The Colonnade Hotel 120 Huntington Avenue Boston, MA, USA
Tumor Models

August 26 - August 30, 2017 - Fira Gran Via Barcelona Barcelona Spain
ESC - The European Society of Cardiology Congress 2017

See full event listings on our website > WW