Visualize your Data at High Resolution like Never Before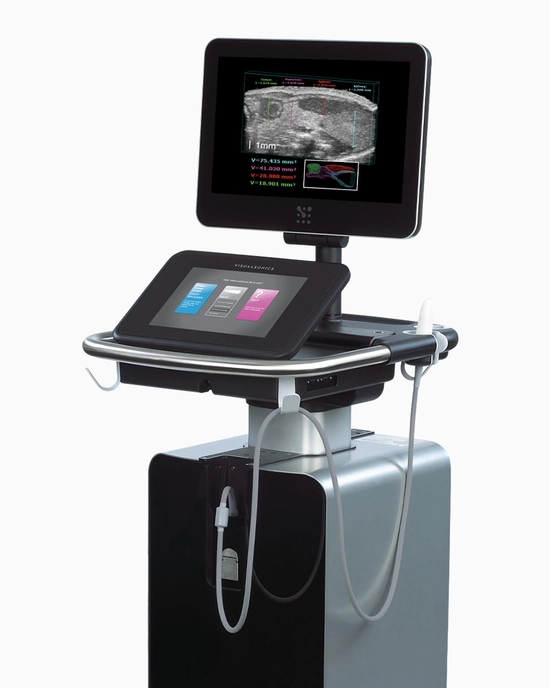 With a powerful combination of high frame rates and advanced image processing, the Vevo 3100 imaging system reduces speckle noise and artifacts while preserving and enhancing critical information for small animal in vivo studies.
Benefits
Vevo HD - Visualize your data like never before
Intuitive touchscreen interface for all user types
Customizable workflow for rapid data acquisition
Anatomical, hemodynamic, functional, and molecular data all in one platform
Compact, maneuverable system
Hands-free scanning using Vevo Voice
State-of-the-art Ultra High Frequency ultrasound - up to 70 MHz
Photoacoustic imaging using the LAZR-X cart
Resolution down to 30 µm
The unique, gesture-driven user interface can be personalized by each user and is easily controlled with the glide of a finger - no keys or buttons. Customization of workflow drives rapid data acquisition, providing extremely high-throughput.
In vivo imaging has never been easier!
Explore Suitable Applications for the Vevo 3100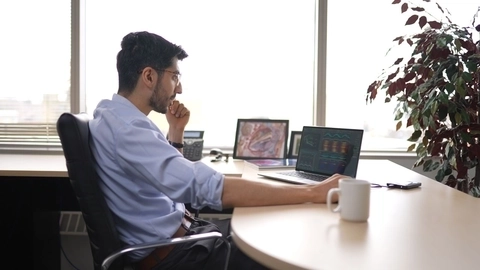 Data Analysis
Vevo LAB
Analyze your high-frequency ultrasound and photoacoustic imaging data quickly and efficiently!
Learn more
Simplify Your Workflow
Vevo Voice
The new Vevo Voice feature allows you to scan, save and review images hands-free for any study when using the Vevo 3100 ultra high frequency ultrasound system.
Learn more