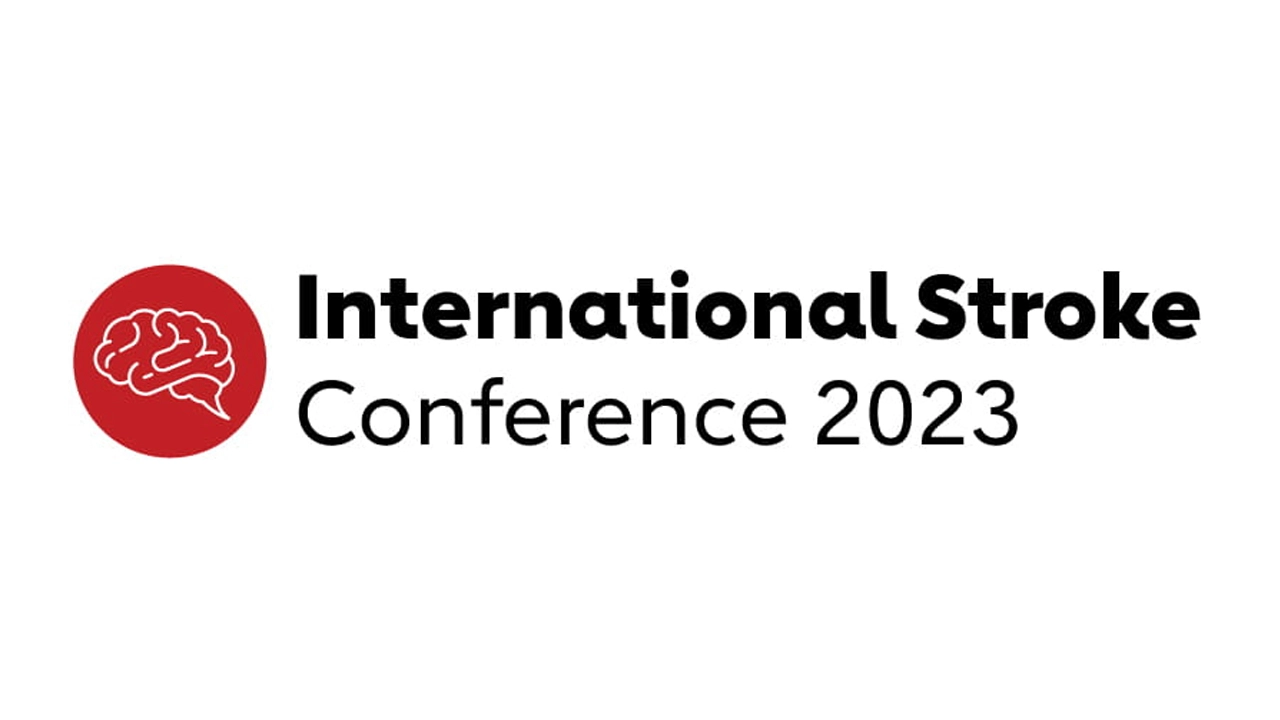 Visit us at Booth 706!
International Stroke Conference 2023
The incentive to disseminate the latest stroke and brain health science to colleagues around the world has never been greater. Clinicians and scientists thrive on collaboration and sharing their study findings. Present your innovative research to a global audience at the International Stroke Conference, the most influential and impactful cerebrovascular disease conference in the world. Your work is crucial to saving lives and improving quality of life. Share it with fellow researchers, clinicians, and scientists.